Dreylo – Rappers ft. Dremo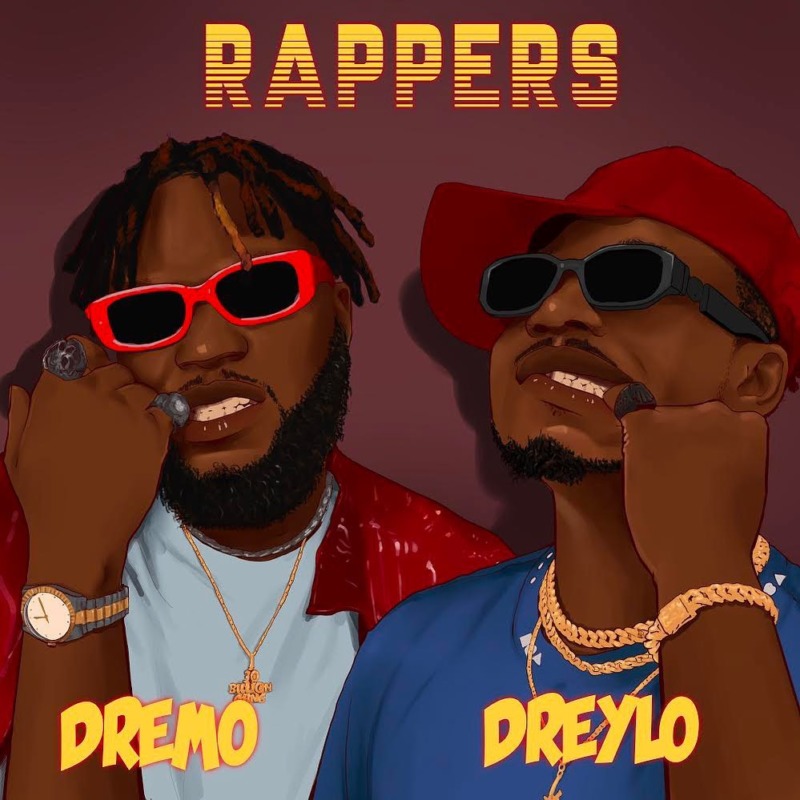 David "Dreylo" Nonyelum is a Nigerian artiste and social media influencer.
He is a recognized social media influencer in the Nigerian scene, with a large following and tweet impressions averaging in the region of millions per month.
His success as an influencer is proof of his resolve and dedication to his craft. He makes his debut with a Dremo assisted track titled "Rappers".
As a lover of music, he started experimenting with making music at a tender age.
Fueled by a dream of being an influence on the Nigerian sound-scape like his inspirations; Lil Wayne, and Eminem.
He recently participated in the 2020 edition of the Monster-Verse Challenge and won.
A final push to commit more time to his music and testament to his active follower base.
While he would be traditionally referred to as a rapper, he sees himself as more – beyond the tag – an Artiste.
His new age Afro-fusion with hip-hop elements is a standout style that is easily identified but does not be surprised if you see him hitting high notes on his next project.
With his music, he tackles everyday subject matters with a new perspective the people love.
"Rappers" is a critical message for the rap community and a notice to the general music audience of his intentions.
DOWNLOAD/LISTEN ON MUSIC STORES